YHF 4 Session Gift Certificate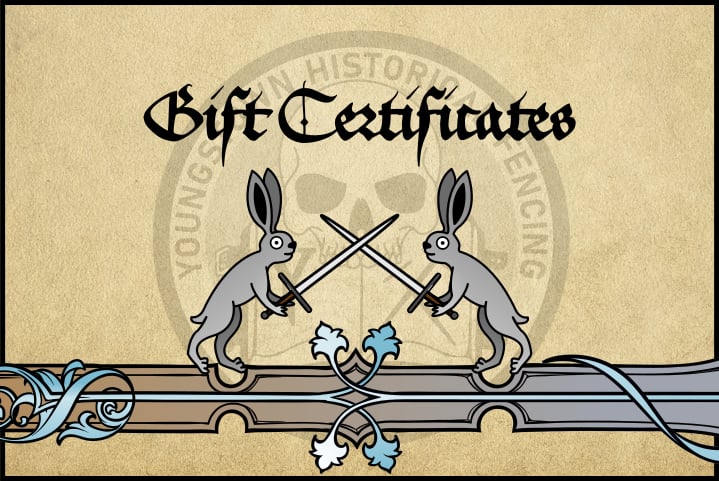 This fabulous document grants the bearer access to 4 class sessions at YHF. This is a digital product, you will receive the PDF via email.
Please note that classes at YHF are not youth classes, participants must be 18 or older to participate - 16/17yr old students may be accommodated if accompanied by a parent or guardian.